Wood is an ecological and light material with insulating properties to save energy.
The structures made of wood give the rooms a feeling of warmth and comfort that is incomparable with other materials. It offers us a wide variety of possibilities for all types of interior linings and coverings, offering unique and exclusive designs for each client.
It also allows the assembly of roofs with laminated beam structures and ventilated facades, as well as sandwich panel type cladding, adapting to each specific project, with high-quality finishes.
The waterproofing that we make of roofs are with PVC sheets, which allows us to guarantee a perfect finish with the thermo-welded joints. We do new installations and rehabilitations.
We also have the section on outdoor decking, whether it be with tropical, heat-treated or technological wood, of these in particular, we work with the Disegna brand.
Some of our covers and waterproofing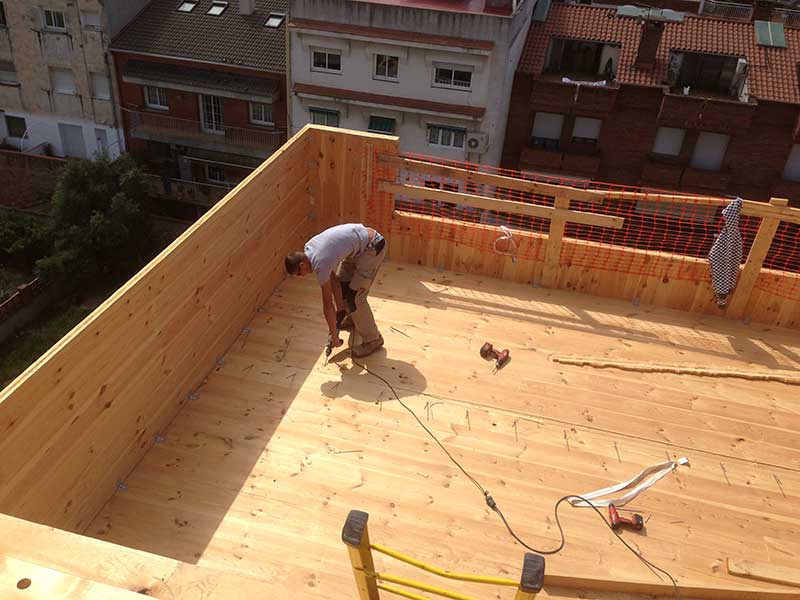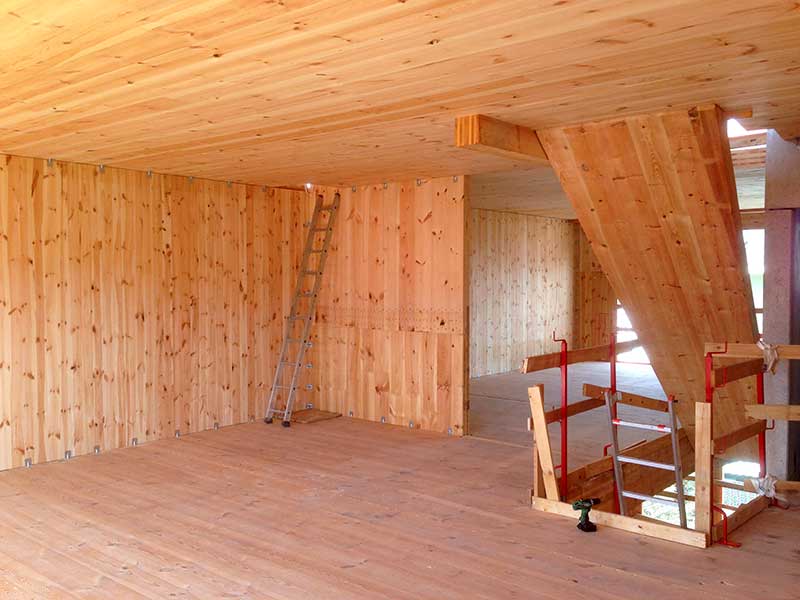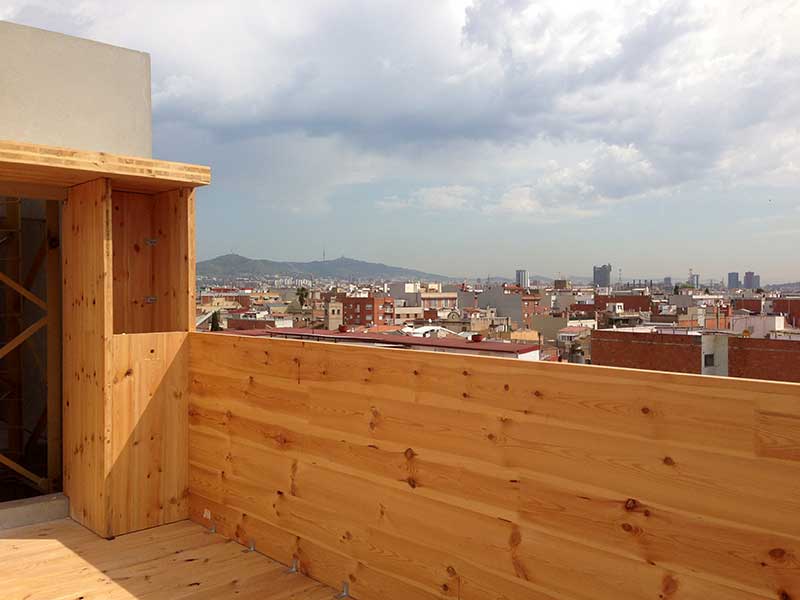 Details on waterproofing and wooden decks
Lo siento, no se han encontrado publicaciones.
News in spanish & photographs:
Need a professional wood job?
Whether it's timber construction structures, interior joinery or building decks, Made Of Wood offers effective solutions. Tell us about your project and we will advise you