Wood is an ecological and light material with insulating properties to save energy.
CLT structures for construction
Currently the construction and building with CLT is in full expansion. It is a totally sustainable material as it is made of wood, it is lighter than conventional construction materials, having extraordinary structural characteristics, working as a natural thermal insulator, reducing exterior and interior insulation due to its good qualities and at a seismic level it works perfectly ensuring the integrity of the structure, with metal anchors.
The speed in the assembly stands out, and the anticipation of the final finishes of the work, since from production you can order as many exterior and interior elements as the finishing detail is to the millimeter in door openings, windows and others. Elimination of interior pillars with which the spaces can be used much more.
We have a professional team, with extensive experience since 2012, when we began to assemble structures. This allows us to build houses and buildings in CLT, adapting to the design indicated by the client.
Some of our works built with CLT​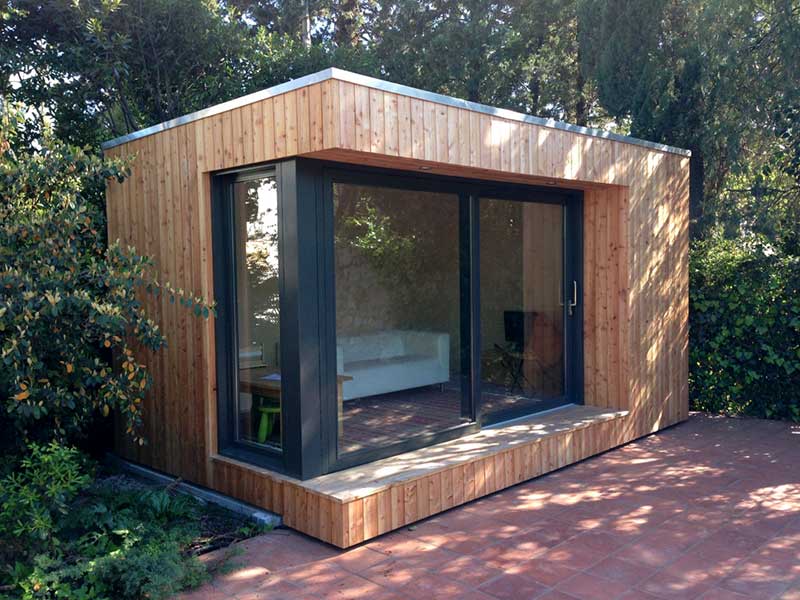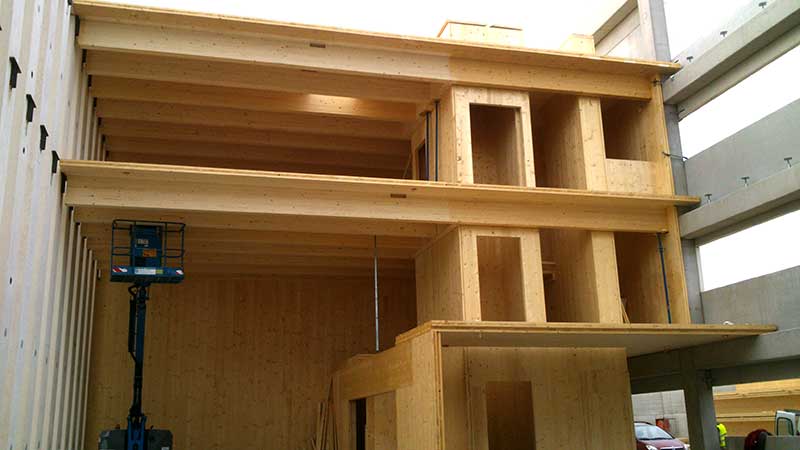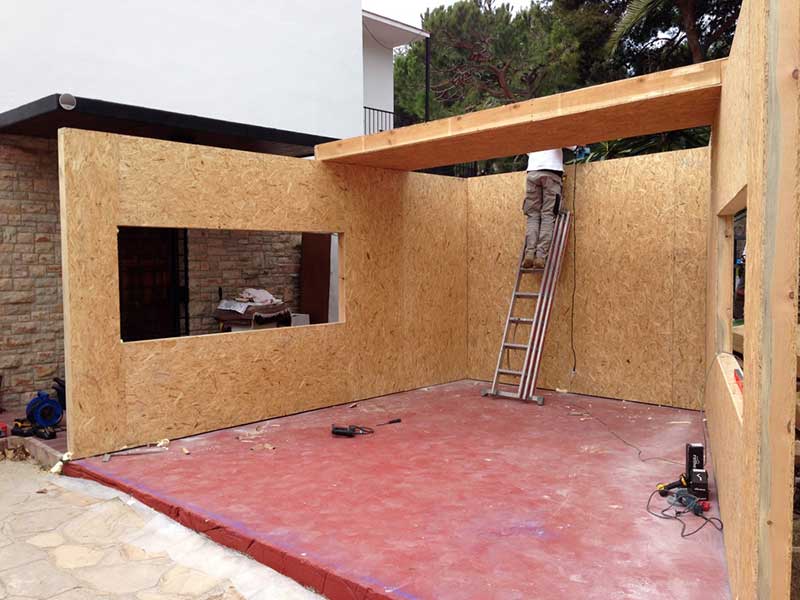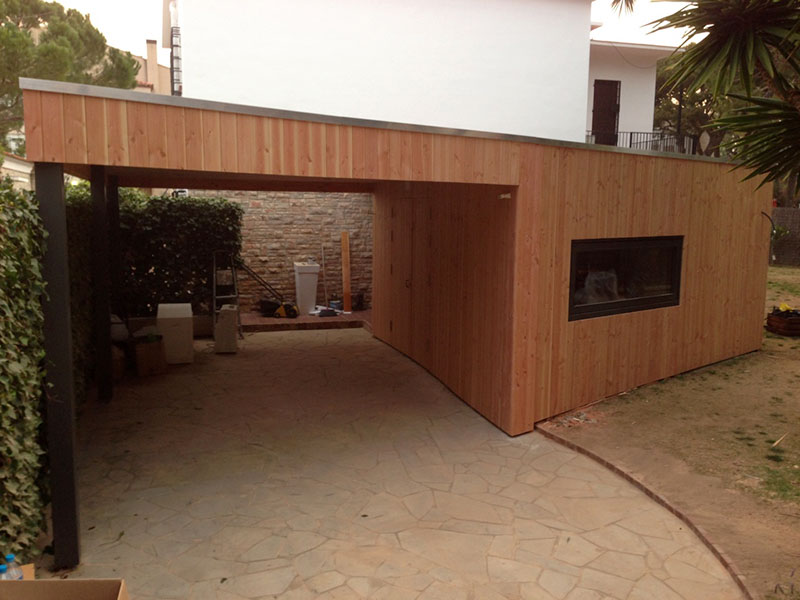 Details on CLT structures in wood:​
News in spanish & photographs:
Need a professional wood job?
Whether it's timber construction structures, interior joinery or building decks, Made Of Wood offers effective solutions. Tell us about your project and we will advise you