Carpenters and cabinetmakers in Catalonia
Made of Wood, wood specialists
With more than 60 years of experience, Made of Wood and many satisfied customers have earned a well-deserved reputation in the wood industry.
Carpentry and joinery services
We offer solutions to your construction and interior design needs, prioritizing ecological, aesthetic and economic aspects.
Carpentry and joinery in Catalonia:






60 years of experience guarantee us
We have decades of experience in the wood sector, both for construction and interiors.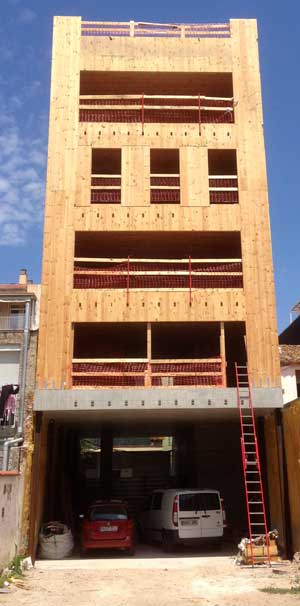 Need a professional wood job?
Whether it's timber construction structures, interior joinery or building decks, Made Of Wood offers effective solutions. Tell us about your project and we will advise you