Interior decoration with custom-built wooden furniture.
MADE OF WOOD S.L. We are specialists in custom furniture, we work with architects and decorators, adapting to their ideas and designs in both public and private projects.
We work with all kinds of materials related to wood to create exclusive spaces, since the versatility of wood offers us the possibility of creating special and unique designs in each job, with high-level finishes, both following the projects of the architects and decorators for rehabilitation reforms of offices, commercial premises, custom furniture, exterior and interior carpentry, etc.
Like studying the ideas that private clients transmit to us, with personalized dedication, helping and advising throughout the project, interpreting the needs in each case to guarantee the best final result.
Some of our interior design work: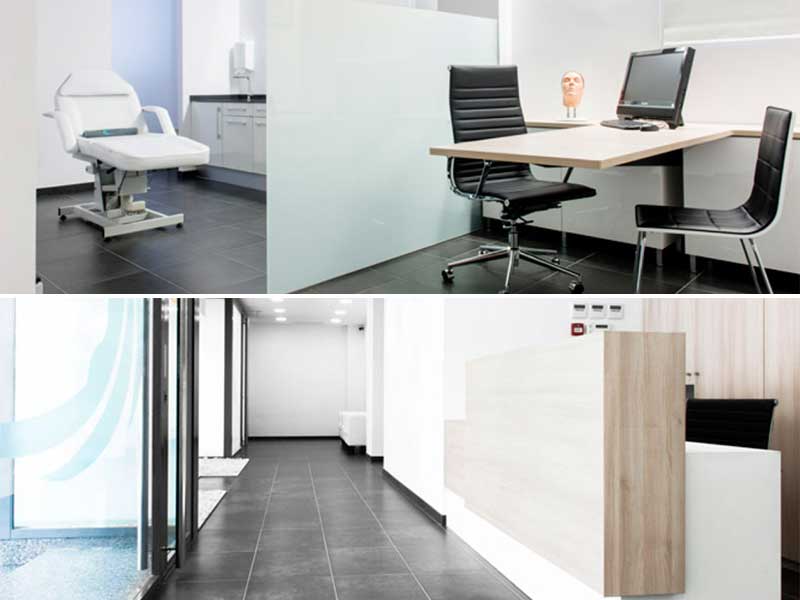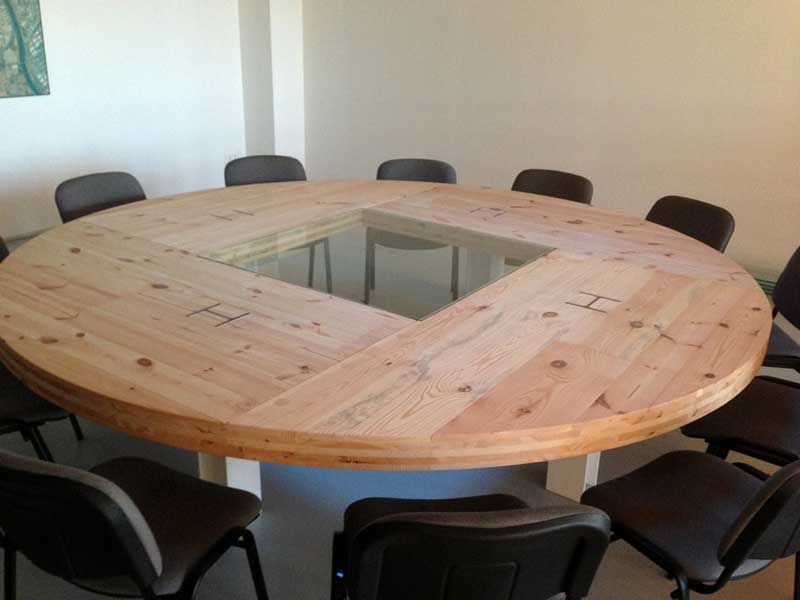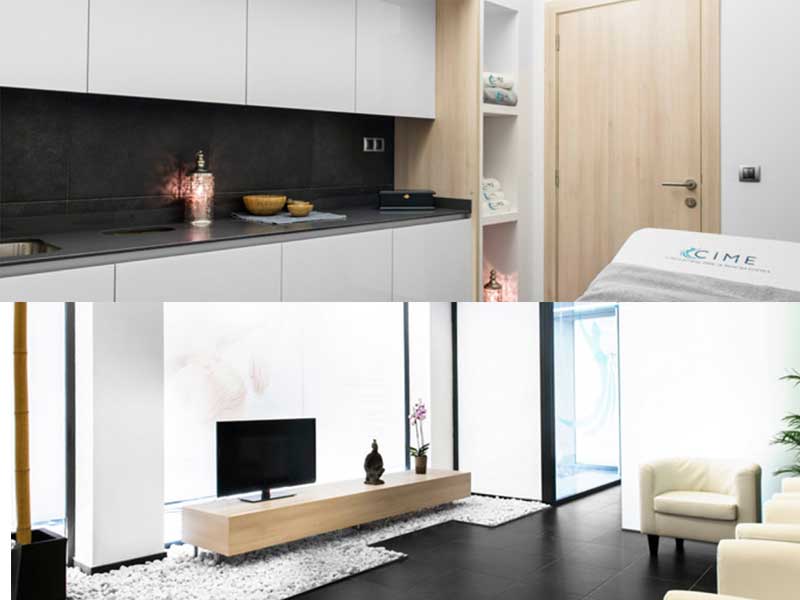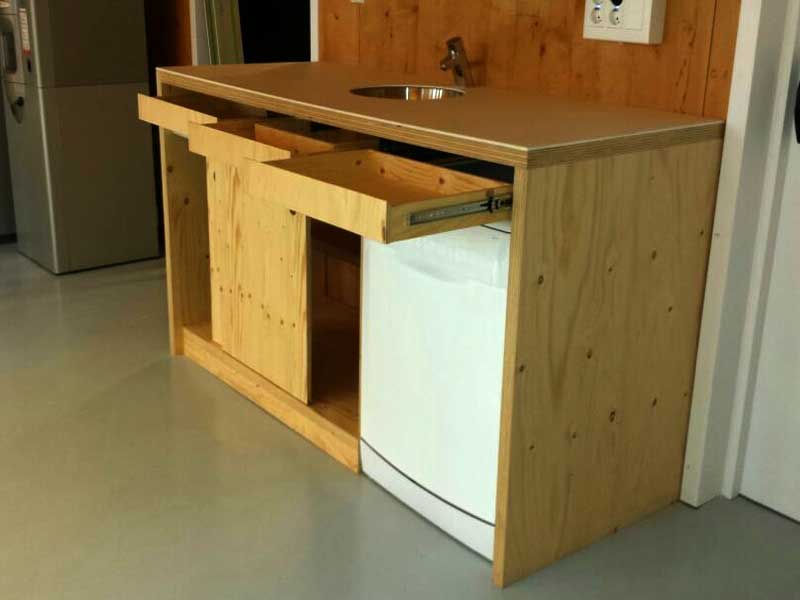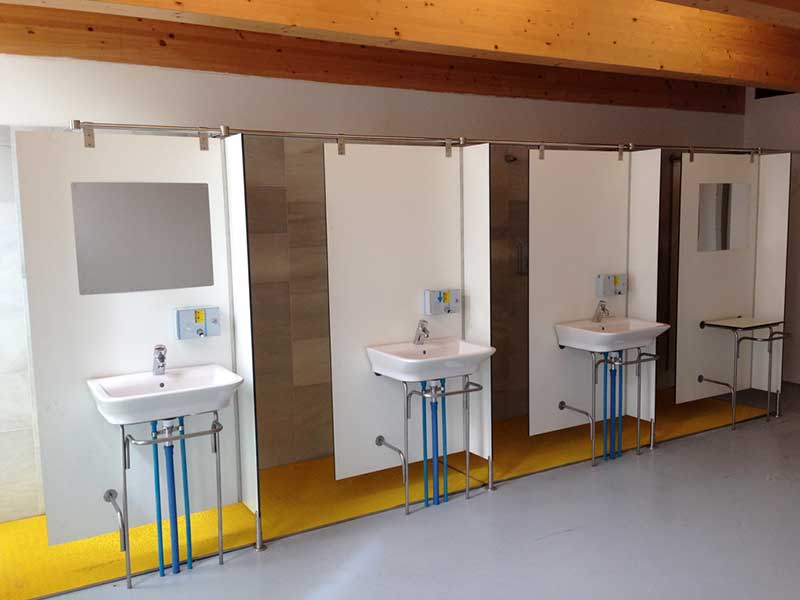 Details on interior design in wood:
Lo siento, no se han encontrado publicaciones.
News in spanish & photographs:
Need a professional wood job?
Whether it's timber construction structures, interior joinery or building decks, Made Of Wood offers effective solutions. Tell us about your project and we will advise you